Message from the President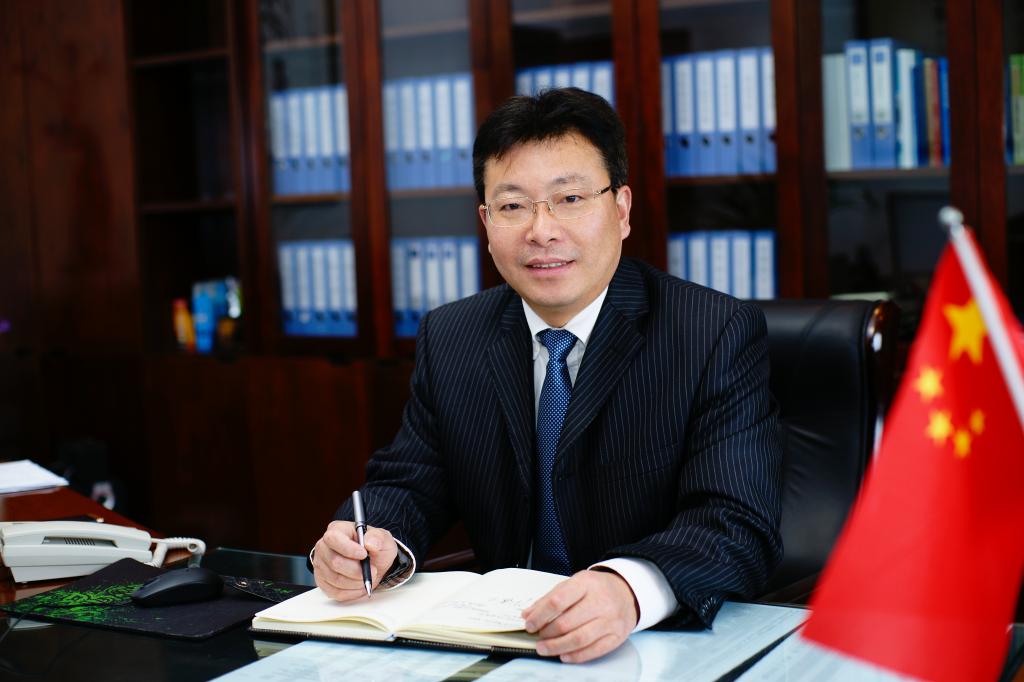 Chengdu University of Information Technology (CUIT) is located in west China. It has profound industry background and perfect integration of its academy and local economy. CUIT has continued its reform and development, which is characterized with information technology and its further integration with others such as science and management.
CUIT has taken the initiative in China to introduce and carry out CDIO engineering education framework in all disciplines of university. We focus on training students' practical ability in our teaching and education. Especially, we have cultivated talents for meteorological industry, information technology, and statistics industry.
All students are welcome to apply for admission in CUIT, and the talents from all walks of life are welcome to study and work at our university. All the Chinese and foreign friends are welcome to pay close attention to our development.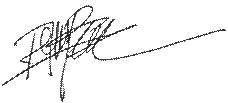 Professor Zhou Jiliu
President